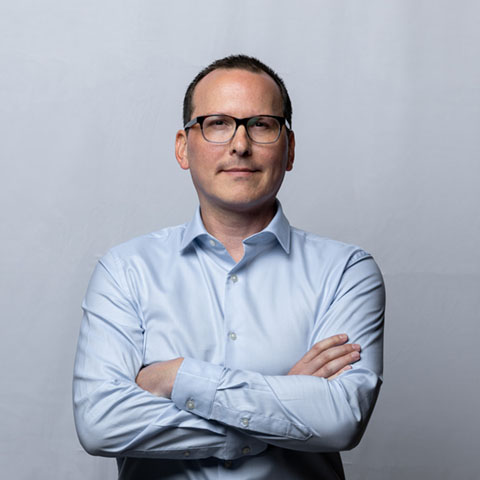 Hi, my name's Jon Krauss. I'm a Creative Director based in Portland, OR. I collaborate with people to bring ideas to life in digital and brand design.
My company, Vin, is a creative agency and brand consultancy focused on the wine world.
I studied fine art at The Evergreen State College, German language and literature at Whitman College, art history at Humboldt University Berlin, and typography at PNCA.
An Interview with Creative Director Jon Krauss
Colophon
Hand-coded with HTML5, CSS, JavaScript, JSON, PHP, and WordPress.
Typeset in Baskerville, Rama, Brandon, and Entypo.